The countdown has started soon you will be able to find our products and African Art in our physical shop in Mjøndalen.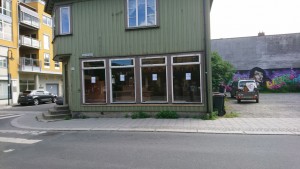 Currently we are working hard to get everything ready for our grand opening end of July. The exact date for this opening will be a announced soon.
The address to have a quick peek?
You will find it on our contact page.
Currently our staff in Norway is busy to get the store ready and gathering all the required shop furniture. Which will be filled with all the products we would like to sell to our Norwegian customers.